Featured properties
Whatever you are looking for we're certain you'll be able to see yourself in one of our luxury properties and make it your own home, retreat or investment.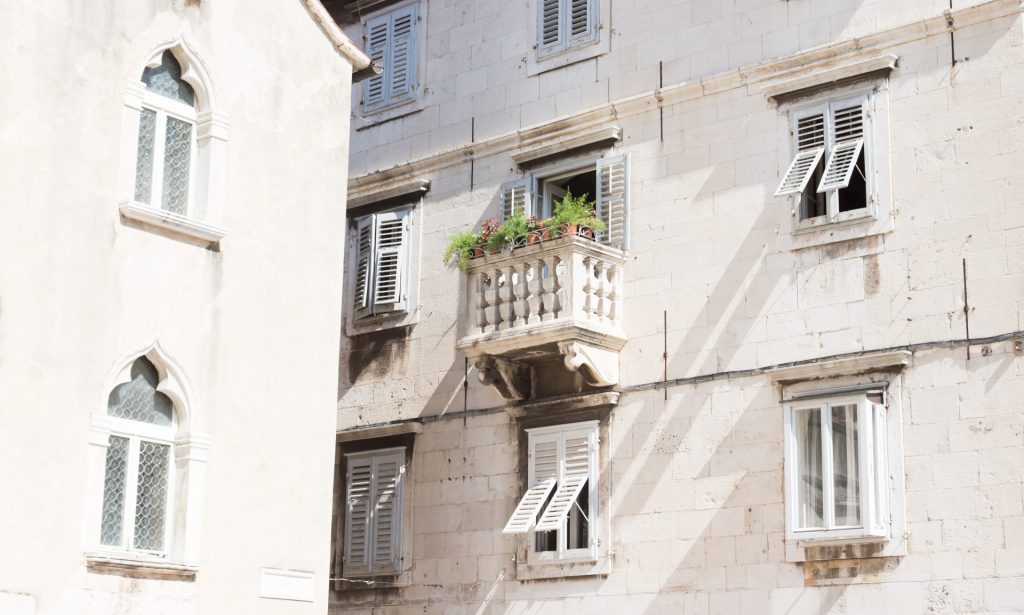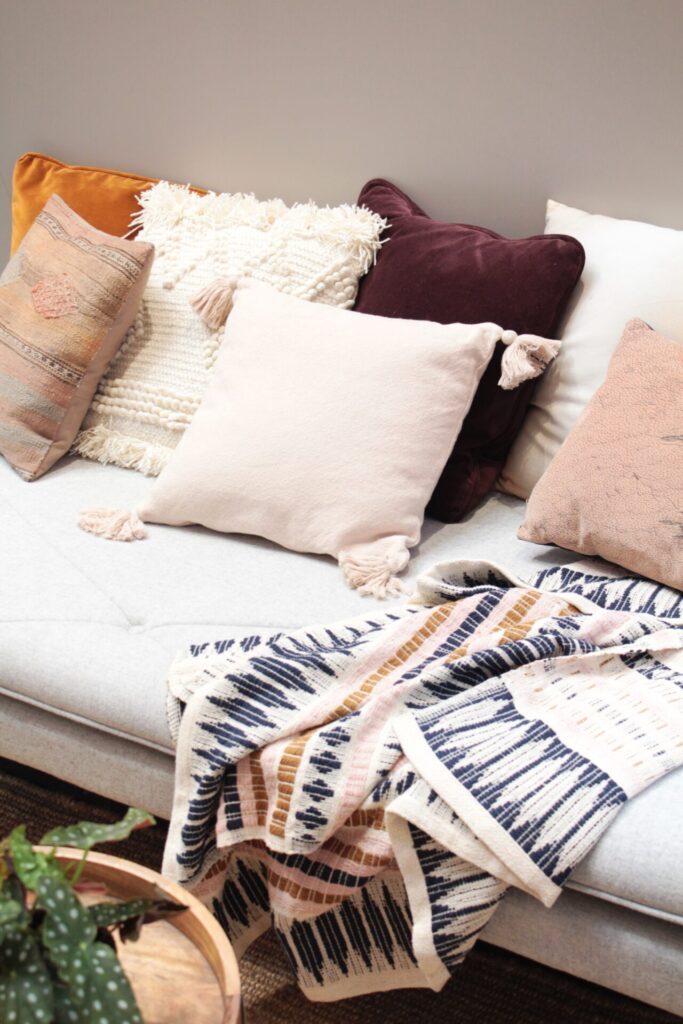 who are we?
A full service real estate agency with a personal approach
Gold Coast Realty is focused on providing exceptional customer service from start to finish by offering the best property choices and assisting each client through the process of both sale and purchase of their property.
What we offer
International exposure
Our agents have spent a great deal of time living abroad and possess international sales experience. We are aware of the differences in Real Estate law and can help ease this process for both sale and purchase of property with our team of knowledgeable staff.
Complimentary appraisal of your property
By staying current with market trends; we will assess the value of your property and advise on how to obtain the maximum potential for return.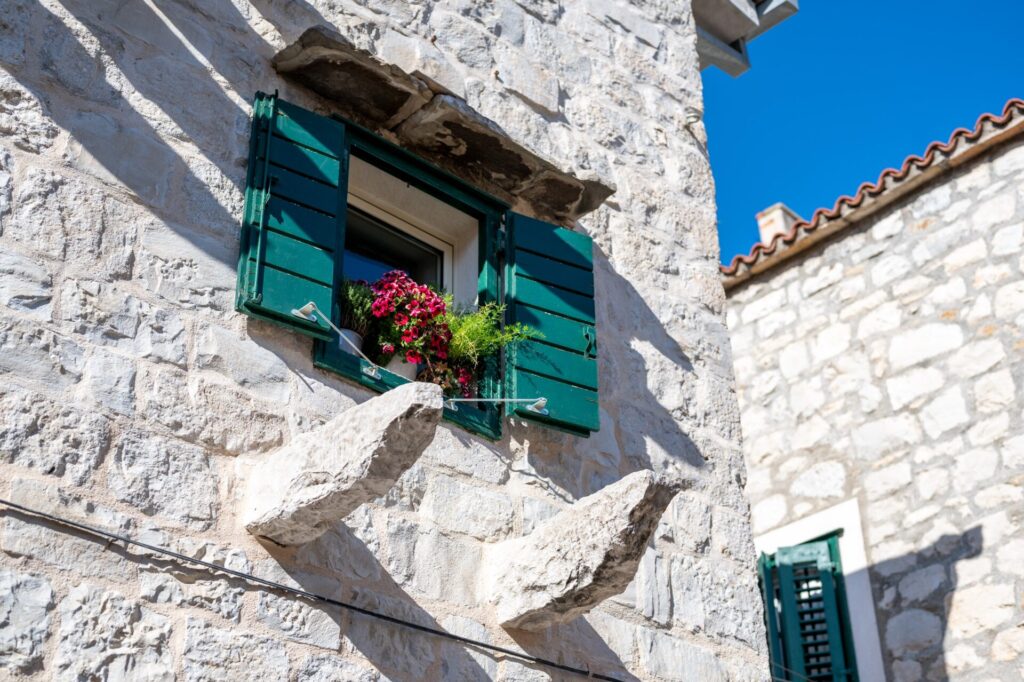 information
For buyers
Our buyers are guaranteed a wide choice of property options to fit everyones budget and life choices. Whether you are looking for a house, a personal retreat or a business investment; our knowledge of current Real Estate trends and market availability will help you make the best choice.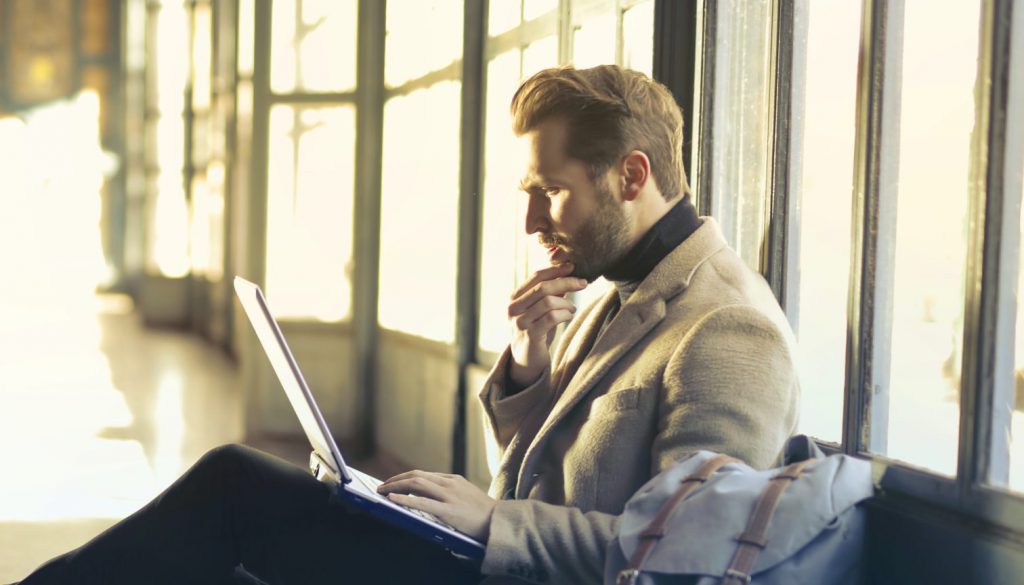 information
For sellers
Selling your property can be both exciting and overwhelming. We offer a hands on approach by appraising, evaluating and offering suggestions on how to get the best possible value whether you are selling a private or commercial property.